Welcome to Beckett Roofing Services Ltd
Beckett Roofing Services provide everything from roof installations to repairs and replacements.
Specialist Roofing Services
At Beckett Roofing Services, we deliver a comprehensive tile roofing service and offer a range of solutions to meet your individual requirements.
Whether your existing roof is damaged, weather-beaten or aged, or you need a complete new re-roof, we offer installations and repairs and undertake all our work to the highest possible standard.
Please call us on : 07901 711140 to arrange an appointment.
If you have any queries please do not hesitate to contact us.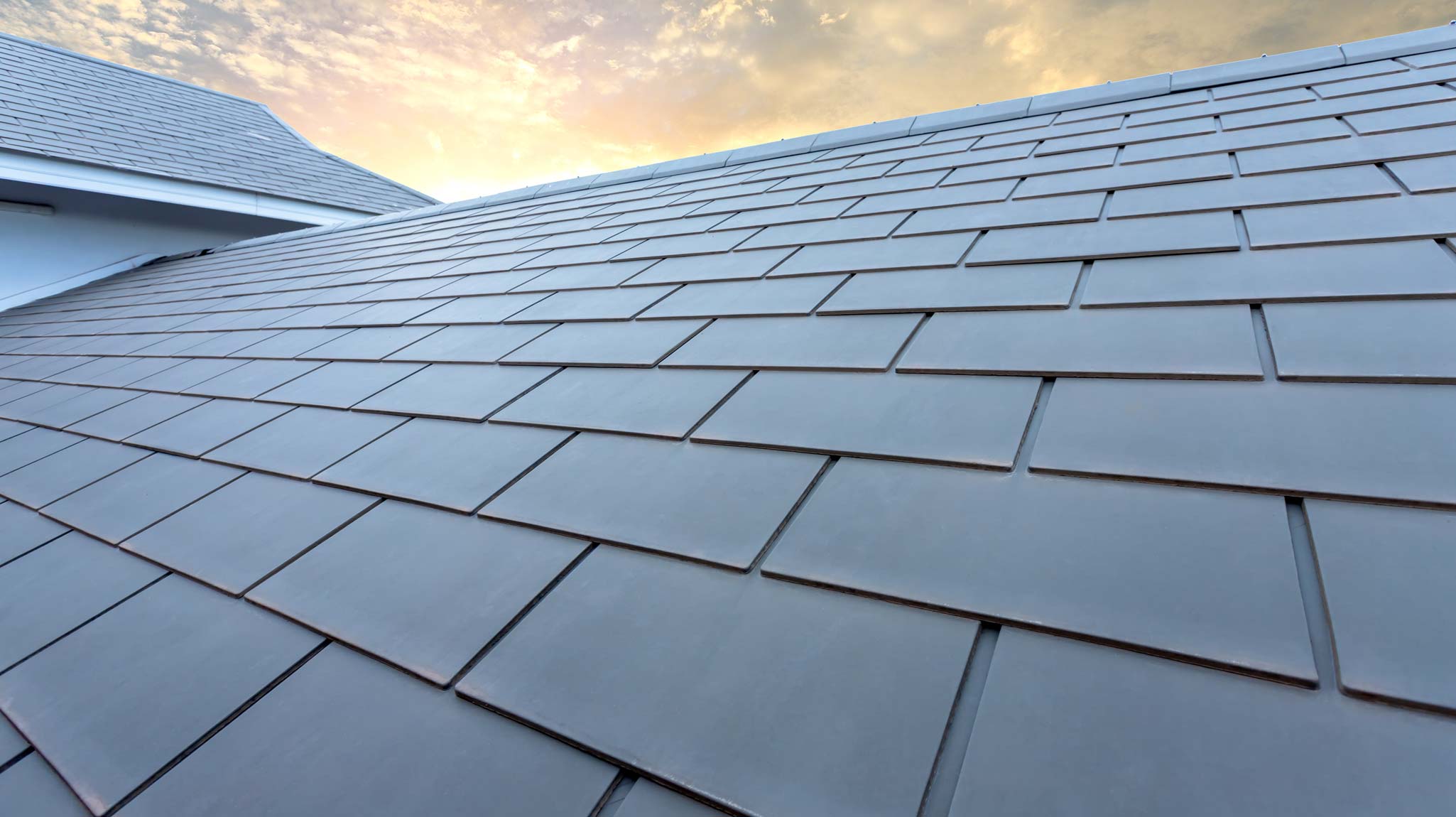 Visit our gallery to see more..